Thai Bike Tours provide quality motorcycles that have been personally checked by the owner and the maintenance team, they are in good condition and usually 1- 2 yrs old maximum, brakes and tyres will be to UK standards and prepared and checked prior to each tour, all bikes are electric start and the support vehicle will always carry spares and tools to sort most eventualities.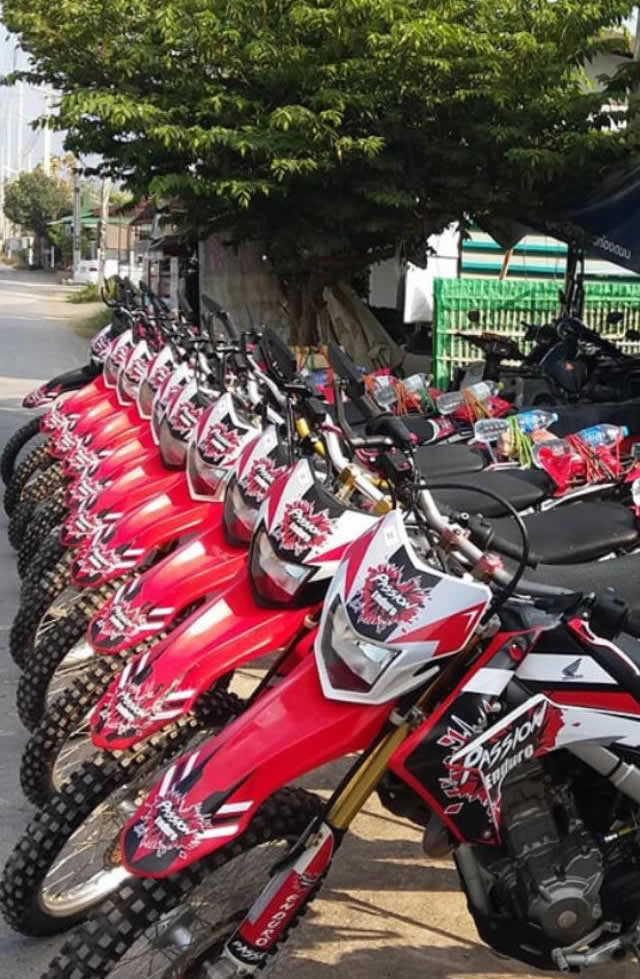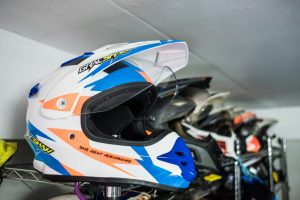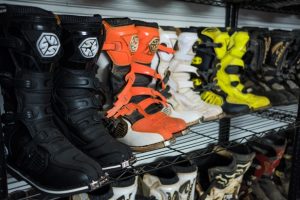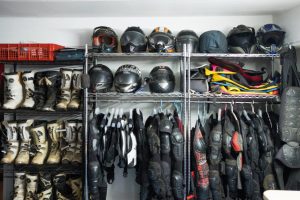 Off road a dual terrain bikes
We currently use modified Honda CRF 250 bikes, more than enough power for this terrain, light enough to pick up when you"re tired and extremely reliable too.
Safety really is a priority for us as most of the tours we are riding are in extremely remote regions. I hope too it"s your priority?
We do have assorted body armour, knee pads and elbow pads, helmets, boots, gloves jackets and boots etc for off road tours, but they are all used and tend to be of the larger sizes xxl xxxl.
I do recommend you bring your own helmet and any gear you choose, as wearing ill-fitting gear really isn"t where you want to be, you want to feel good and on top form to enjoy some of the best biking you will ever have the pleasure to experience. Sunglasses or tinted visors are a deffo!
Sturdy walking boots are sufficient though, I do recommend ventilated jackets for road tours with elbow back and shoulder protection. Full racing leathers are definitely too hot and will look rather silly!! Honest!!
We are constantly adding to our "kit list" so check with us before you rush out to buy riding gear for your Thailand bike tour.
However, let us know what you need, if we have it in our storeroom it"s yours rent free, if we don"t, we can go and buy it for you with no profit added, you simply pay the ticket price.
And if you don't want to lug it back to Europe I might even buy it off you!!