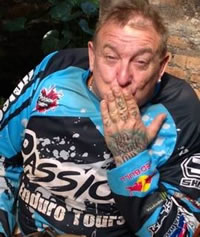 Road tours and enduro adventures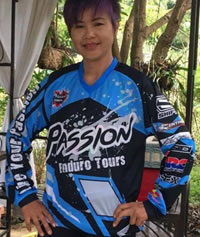 Truck driver and expert guide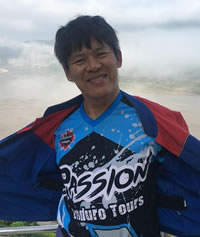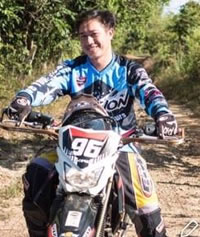 Team mechanic and technician
Alan, aka, Big Al, my passion for over 40 years has been biking. I'm not going to bore you with my corporate credentials and experience but in brief my background is Training and personal development and as a pro musician too.
As the co-founder and Thai based tour director of this company, my job is to organize Off Road Motorcycle Tours and ensure the planning & support of the trip meets my own high standards of quality. I will be right behind you all the way enjoying every minute as sweeper rider.
Back to bikes!! Serious motorcycle touring and not so serious off road bike adventure riding including greenlaning and club trials and travelling as much of the world doing it is where I'm at and why not eh?
I'm sure I've owned far too many on and off road bikes and spent far too much time (and money) riding in wonderful places throughout the world!! (well that's what my ex wife and ex partners have always said!!! Some even said I loved my bikes more than them!! I think that was over the top, I loved them the same ish!!)
I have ridden many 1000s of kms throughout the world and nowhere has made the impression that Thailand has, every second of every tour is simply eye opening and thought inspiring.
My current bikes are BMW GS1200R, and Husqvarna TE610, my most travelled bike was a Honda XRV750 Africa twin!! And yes I did take the baby to Africa!!!
I have rented many bikes of varying degrees of safety and quality around the world and I really feel I know what British and Western bikers want!!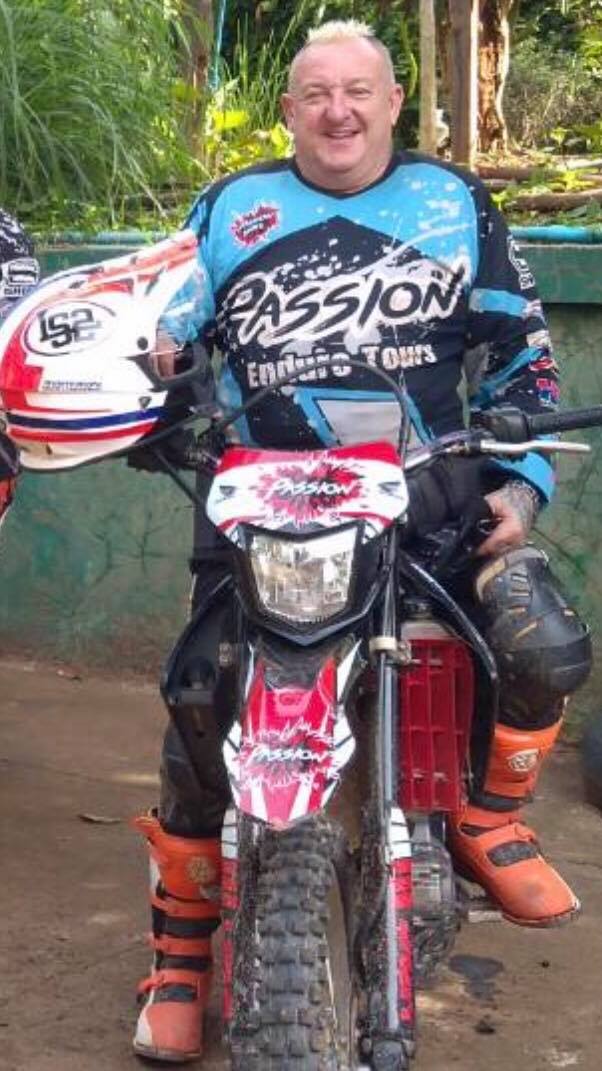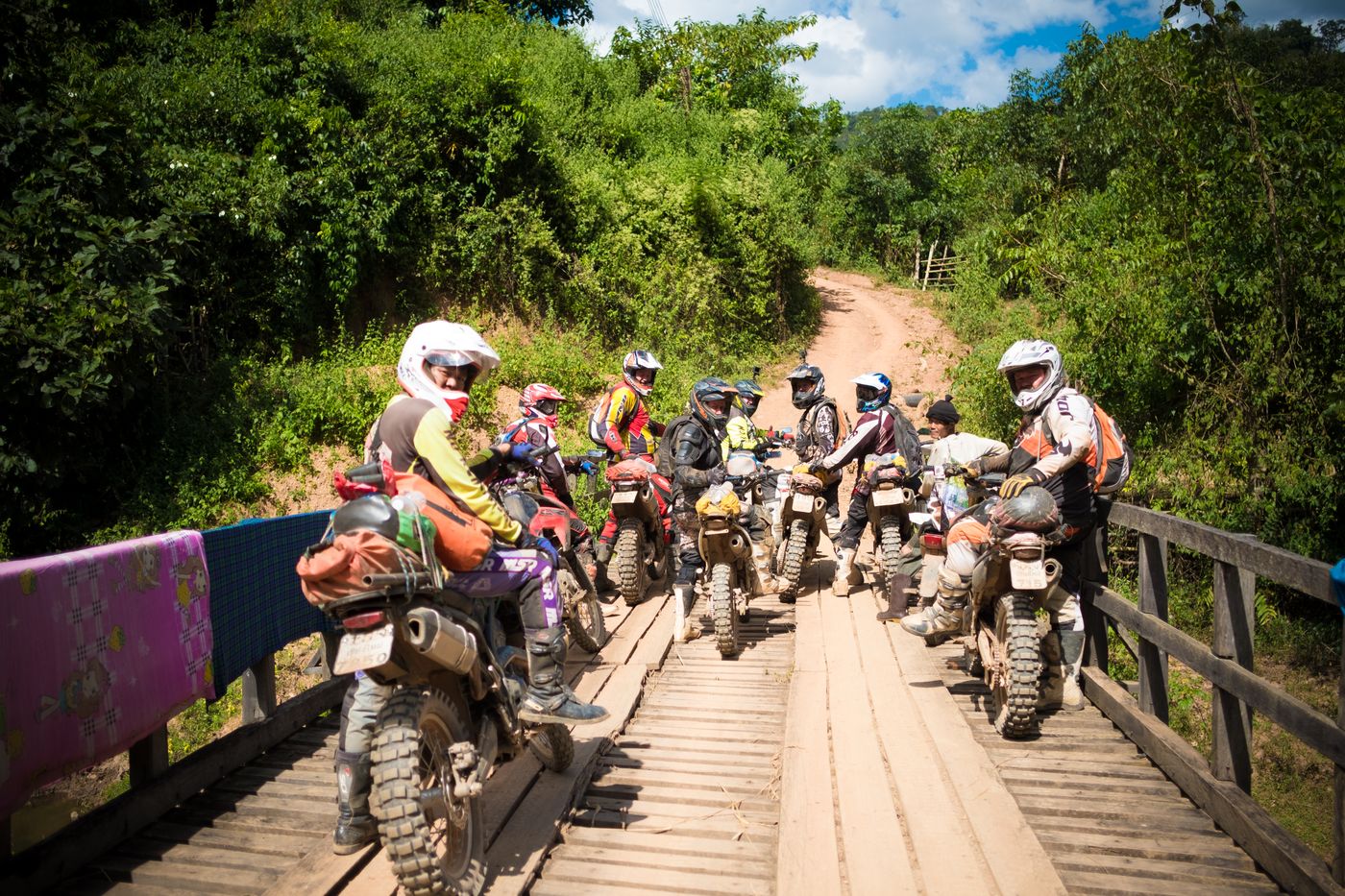 When you contact us you will speak to an English person, When you book a motorcycle tour you will pay in English sterling £, into a British bank and have the peace of mind of British standards of business, our commitment of 100% trust and reliability is guaranteed.
My passion is doing adventure motorcycle tours, my aim is to share Thailand with as many people as possible offering a quality motorcycle experience whilst being equally challenging and visiting some of the most beautiful and remote regions of Thailand, especially the North West & Eastern Thailand. Let us create your own custom tour, send me your thoughts!
Our English speaking Thai guides are not only ex international enduro riders they have many years motorcycle tour guide experience, together with my attention to detail, planning, organisation and quality awareness you are in for an incredible tour and definitely a life changing experience!! Yes I know that's a massive statement but believe me it's true!! I will be right behind you all the way enjoying every minute as sweeper rider.